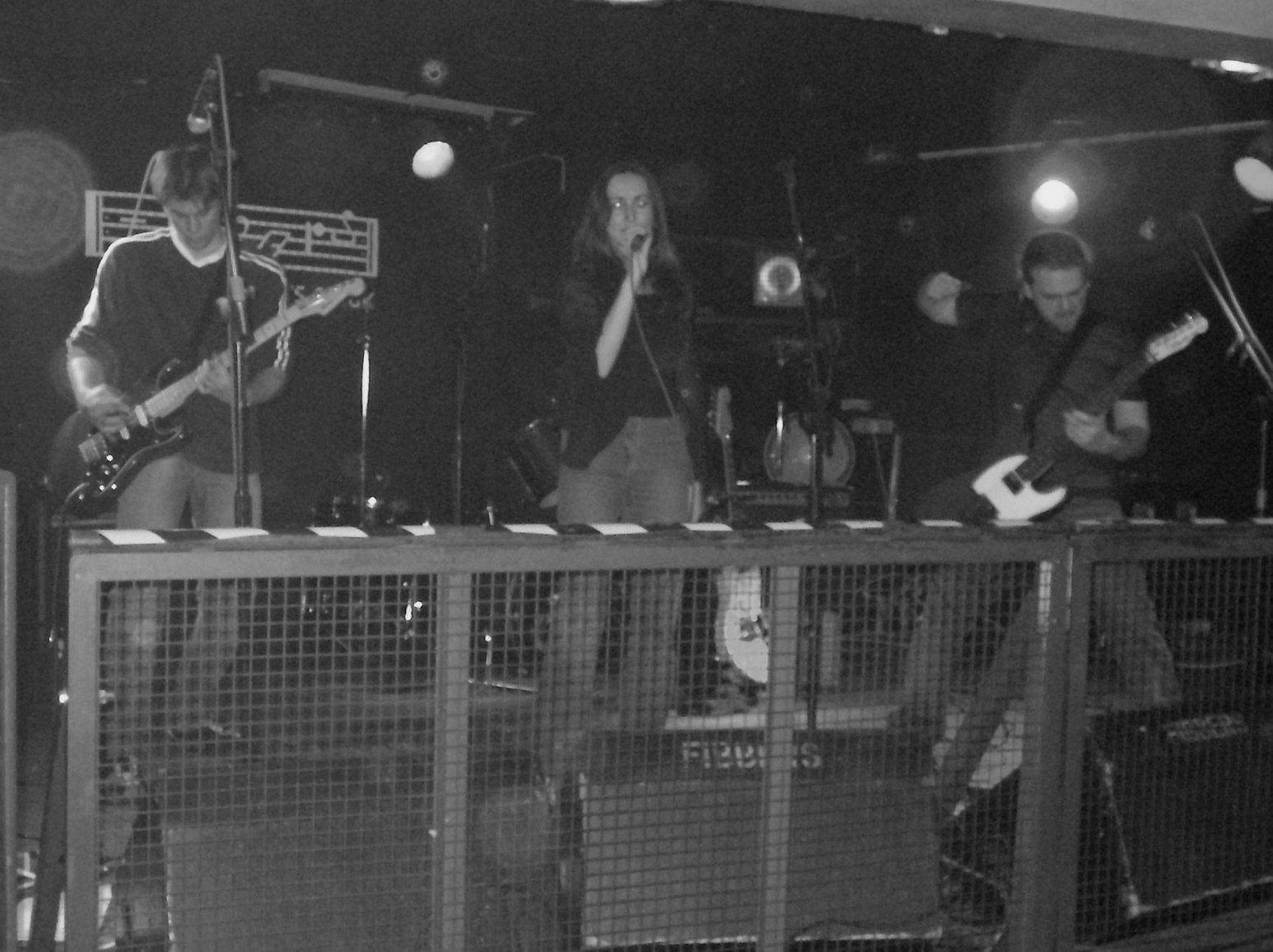 I was going though all the recorded material for Reborn. And you know what? Most of it is flipping awesome. Easily our best material ever, and no one is getting to hear it. Well, we had planned for the last 18months that we would be gigging in 2009, but we also planned to have finished and released tacks by the end of '08, which so far is looking unlikely!
So what's the problem? Well, it's a logistical problem in part, also a free-time problem, and a motivational one! We've got plenty of tracks on the go, but none finished (as in, mixed and mastered) as it's only once every blue moon we're all in the same place long enough for the magic to happen.
So my new years resolution (yes, I know it's only August) is to get the band gigging as soon as possible in 2009. I think a couple of acoustic sets would go down well too, and the new material will adapt well to acoustic.
So what can you expect? Well, alot more of the same! Techno-Grunge still abounds, but we've grown up a bit, and the music is a little more skilled and deeper. Since our new equipment is working so well, you can expect more live electronica happening too. If we can make it work technically, we may also get ourselves a live drummer to compliment the electronic drum machine and chopped drumloops which characterise our sound. As there's live bass guitar and piano thrown into the new songs too (yes piano, I shit you not) you can also expect alot more shuffling around on stage and frustrated/confused sound engineers. It's gonna be wild!
I know we've been saying all this for over a year, but really now it's serious. We just can't let this stuff go unheard. So get subscribed to the blog (or book mark this page) and keep watching for updates.
Keep on moving 😉
Subscribe to Reborn Bang Blog [Atom]
Subscribe to Reborn Band Blog [RSS]