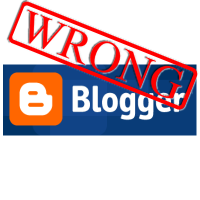 Following Google's recent decision to block all Blogger sites using FTP, it hasn't been possible to update the Reborn blog for some time.  It seems Google/Blogger would much rather force all of their faithful users to move to a blogspot.com sub domain, ruining their pagerank.   We've now finished moving the blog from Blogger to a new host – iPage, and also migrated from the Blogger format to a WordPress site.
WordPress is a much better system than Blogger and we're very happy to finally be using it.
I've been bowled away with the support that iPage have given for such a small amount of cash, they're well worth a look if you're considering moving web hosts.
There's going to be serveral albums and gigs coming up, and still the ever looming Reborn albums so keep an eye on the blog for updates.